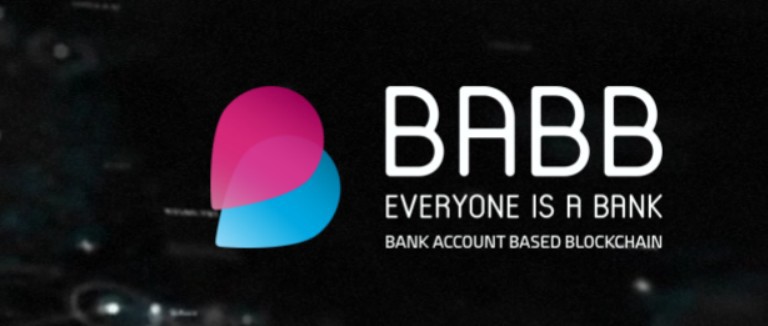 Existing banking systems and procedures do not meet the requirements of modern consumers and end users of goods and services. With global changes taking place with the advent of the third millennium, new tasks are emerging for financial institutions. Due to decentralization, many of them can be solved, and the market can already be noted for the emergence of a new generation of companies that use this method in various ways to improve the banking sector. In today's article, I will talk about one of them, BABB, which has set itself the goal of fundamentally transforming financial transactions.
The BABB platform is a combination of blockchain-technology, identity technology based on biological characteristics and artificial intelligence. Thanks to a powerful combination of these innovative technologies, such individuals, often rejected by banking institutions, like freelancers or small and medium-sized enterprises will be able to access credit and the necessary means. In addition, due to decentralization, unshakable control of banks over personal data and user money can be avoided. In fact, the team plans to launch a platform for the creation of bank accounts in the UK, forming a global banking network, of which even consumers previously not served by banks can become a part.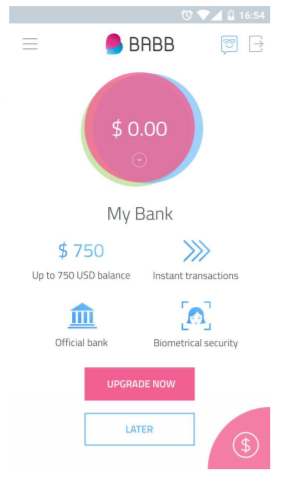 With the help of the BABB solution, you can manage operations with the fiat currency. This is made possible by tokenization - the representation of any fiat means in the form of tokens on the block. After tokenization of funds, any transactions can be made without the need for intermediaries.
Token sale is launched on February 6. In total, it is planned to raise $ 12 million, the minimum deposit amount is 0.2 ETH.
Website: https://getbabb.com/
Whitepaper: https://resources.getbabb.com/whitepape ... epaper.pdf
Telegram: https://t.me/joinchat/E7lsBw5BqFHVEz1etGm9ww
Twitter: https://twitter.com/getbabb
Facebook: https://www.facebook.com/getbabb/
Blog: https://medium.com/@BABB