THE ENGLISH HUB is an online English school
that provides the best educational contents and process
powered by  AI and blockchain technology.
Presale is live now
https://www.englishhub.co/#
Why The English Hub?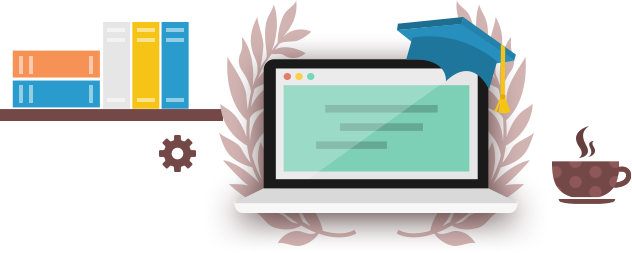 Personalize Learning
Choose teachers for 1-on-1 lessons based on your goals and interests.
By signing up in our AI powered website.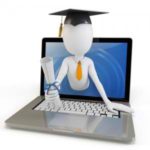 Low cost Paid-Per Lesson
On THE ENGLISH HUB School you only pay per lesson
and at the price that meets your budget through #TEH token or other stable
crypto currrency depend upon the request of the community.
Anytime, Anywhere
Take online lessons at the time and place that suits you.
Choose a teacher
Register in our AI powered website and choose your teacher
that suits your interest and goal.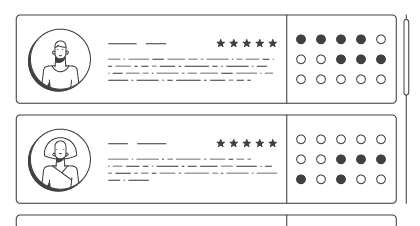 Choose date and time
Choose a time that's convenient for you.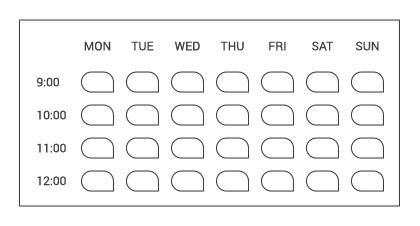 Connect
Take your lesson on Skype  or on our video chat
software that will be powered by AI technology.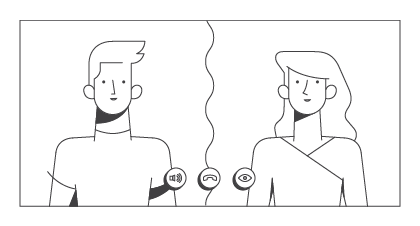 Education Problems and Solutions
ENGLISH ONLINE COURSE IS SO EXPENSIVE
Traditional Online English School now a days
is so expensive for middle class financial status.
Given a poor and less effective way of teaching

NEED A BANK ACCOUNT
Nowadays you cannot learn English in online School without a bank account
.  
For a middle class financial status that doesn't have a bank account.

[center]
TEACHERS ARE UNDERPAID
ESL teachers are very underpaid in a centralized online school.    
Despite the fact that the school are high-paid by the students.
[center]
AFFORDABLE EDUCATION    
THE ENGLISH HUB Online English School provide  low cost payment per -
lesson education using #TEH token in crypto. It also provide effective
way of teaching,
NO BANK NEEDED!
The English Hub online school does not need a bank account.
All you have to do is to own our #TEH token that will be used
to pay for our online courses.

GOOD SALARY FOR TEACHERS
The English Hub is powered by blockchain technology
which has a transparent ledger. It provide the teacher
a very good salary with a traceable and transparent salary
transaction.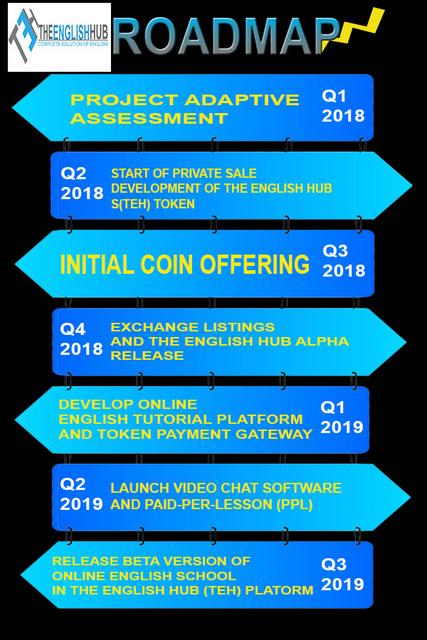 TOKEN DISTRIBUTION
500M TOTAL SUPPLY
75% CROWDSALE
15% AIRDROP AND BOUNTY
10%TEAM
FUNDS ALLOCATION
PLATFORM DEVELOPMENT
50 % of raised amount during ico will be allocated for project development to sustain the company's future success.
MARKETING
30% of the raised funds will be use for marketing expansion and for listing in exchanges.

[size=20pt]LEGAL[/size]
10 % of raised funds will be use for legal expenses associated with physical expansion of project in different countries.

CONTINGENCY
10% of raised funds will be reserve just in case of unexpected
.
OUR CORE TEAM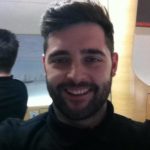 Peter Mckenly  
UI/UX Web Master /CEO  
Mckenly is a senior developer who  
specializes in front end web  
development and whose particular  
talents include React, JavaScript and  
angular 2.0. He has recently  
undertaken a 4 year computer  
science course at the open university
while holding a full time  
management position at a leading  UK betting shop .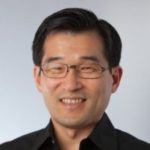 Hei Ryung  
Computer Science/CO-FOUNDER
Ryung has a PHD in both COMPUTER
Science and Design. His beginner
course is a must see for any aspiring
web professional who want to learn from the best.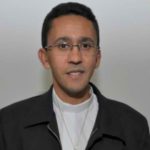 Gabe Holm
AI Expert
His areas of research and expertise
span Visual Analytics, Text Mining,
and Artificial General Intelligence
Holm will head and be the core
designer of THE ENGLISH HUB AI R&D Center
Learn more than just a language
On THE ENGLISH HUB(TEH) it's about mastering a timeless skill,
cultivating new perspectives, and connecting with fascinating
people from around the world.
EXCHANGER